Road safety in Italy is the most debated topic in this period. SITEB reports the constant decrease of investments for maintenance of road pavements. ANEIS highlights the nonconformity of half of our signalization, while road accident and fatality rates place us in the seventeenth position among the European countries.
Although this less encouraging data crash cushions, end terminals, and monitoring systems designed in Marcianise by SMA Road Safety have been chosen for passive road safety on the most significant construction projects in the world, such as the Eurasia Tunnel in Istanbul, the fourth-longest bridge in the world in Kuwait or the highway renovation in Romania and Greece.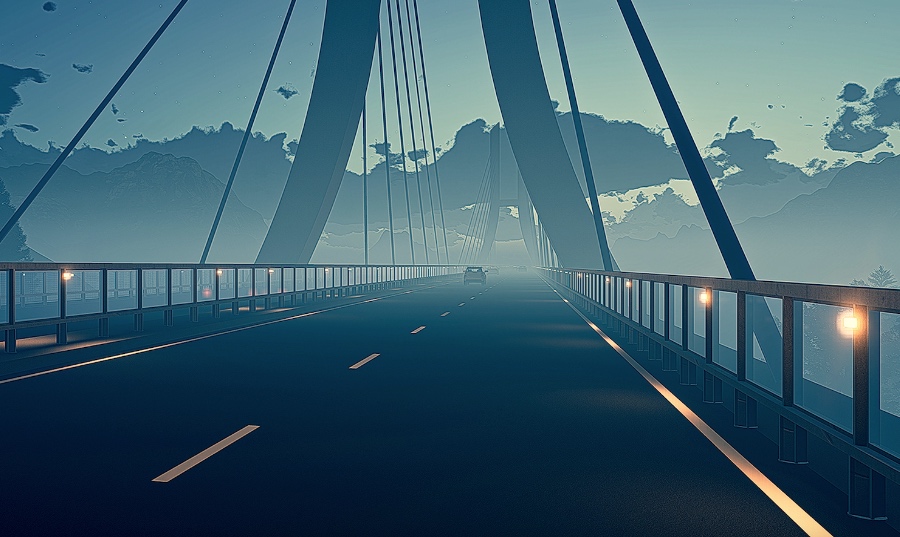 After the monitoring system Geronimo, which alerts real time the rescue in case of impact, SMA keeps developing hybrid solutions between mechanics and technology through Andromeda: the first smart light barrier available on the market.
Andromeda can detect distributed impacts by alerting the danger through flashing lights many kilometres before the accident point. It also permits to signalize the presence of traffic jams to facilitate congestion management. The equipped enlightenment system has been designed to improve drivers' visibility and comfort in the case of darkness or fog.
Andromeda can be installed as a median barrier. Even if its width is only 14 centimetres, the barrier can contain the impact of an over 13 tons bus in the version H2 and even a 38 tons truck in the version H4.