AISCAT, the Italian National Association of Toll Motorways Operators, publishes its first Sustainability Report, a summary and illustration, within an overall industry framework, of the numerous activities of sustainable mobility carried out by the Association's concessionaires.
Indeed, the report is not limited to purely environmental aspects, but also addresses ones relating to the services provided to users, the sector's contribution to economic development, the improvement of road safety, the development of human resources and the social impact connected with the work activities of road operators.
The document, which is the result of careful study and capillary analysis carried out by the "Sustainability" Work Group to which mobility experts from AISCAT represented concessionaires have given significant and valuable contributions, presents the sector's aggregate data in relation to key sustainability related quantitative parameters and performance indicators.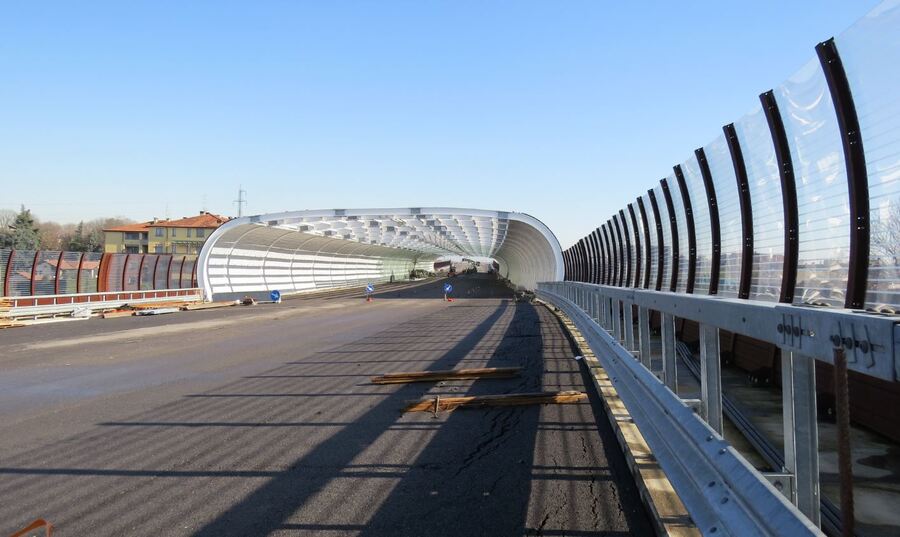 The report opens by presenting the motorway network operated under concessions and the elements that characterise it - construction works, vehicle traffic, service areas - and then turns to a more specific analysis of the sector's contribution to economic development and its investments in terms of environment, technological development and innovation applied to road transportation, work safety and corporate social responsibility.
In order to achieve this (again with the aim of giving a homogeneous picture and a uniform view of sustainable development across the entire sector represented by AISCAT) the document has been enriched by taking a close look at the specific sustainability initiatives of Italian concessionaires.
In fact, in this document, the Association has put its concessionaires in the spotlight, for it is these road operators that are the main players of sustainability, promoting work on a daily and direct basis in accordance with the objectives of sustainable mobility.
Download the AISCAT Sustainability Report