The Tuscan group, IMER, celebrates the milestone of 60 years of activity and carries out a restyling of the brand to strengthen its presence on the market with a new current and distinctive image.

For the occasion, it renews its image through a restyling of the logo and a special brand dedicated to the 60th anniversary.
The focal element of the corporate image has always been the pictogram of the three "i" rotating within the circle, which remains at the center of the Group's communication strategy. Alongside this, the word IMER is now presented in a more contemporary and distinctive look, thanks to the modern Montserrat font and the graphic union of the letters M and E.

A clearly legible brand, more characterized and with a greater balance of optical weight than the symbol, which keeps intact the strength and solidity expressed by the historic brand, enhancing its communicative effectiveness. In the new visual identity of the Group, the payoff Together We Build, which has accompanied corporate communication since 2017, gains even more importance, underlining the company's operations in the construction sector and the concept of the whole that has always characterized the history of IMER. In the new version of the logo with payoff, Together We Build harmonizes perfectly with the IMER writing, placing itself immediately below it and using the same font. In addition to being the brand's "promise", the payoff summarizes and enhances the concept of the Group, the IMER industrial structure made up of various companies in Italy and around the world.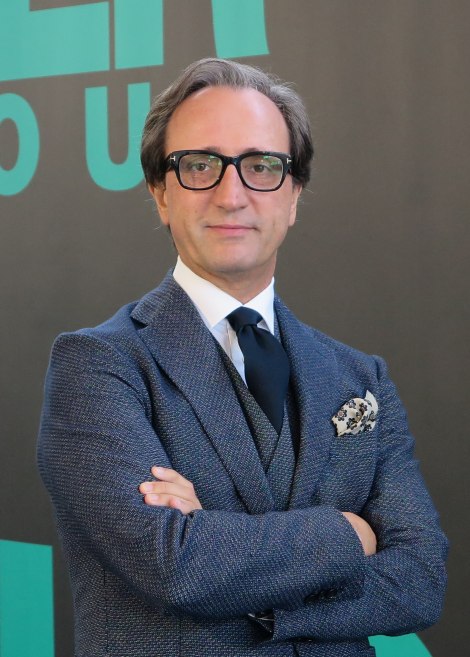 Even today, after 60 years, the Bencini, Salvadori and Coli families continue to lead the Group, animated by the same principles and the same enthusiasm as then.
"Reaching such an ambitious goal was possible thanks to the passion shared by all the people who work within our Group", says Paolo Salvadori, CEO of IMER Group. "We want to continue to play a leading role in our sector by always keeping the needs of our customers at the forefront and aiming for continuous improvements in all business areas". He then adds: "Communicating in a more direct and leaner way means reducing the distance between the company and the customer, speaking the same language, with particular reference to the tools used by the new" digital "generations, and always being flexible towards a market in continuous transformation. We want to look to the future strengthened by the experience gained in these 60 years of activity and always posing new challenges, with the same desire to go far together, today as then ".