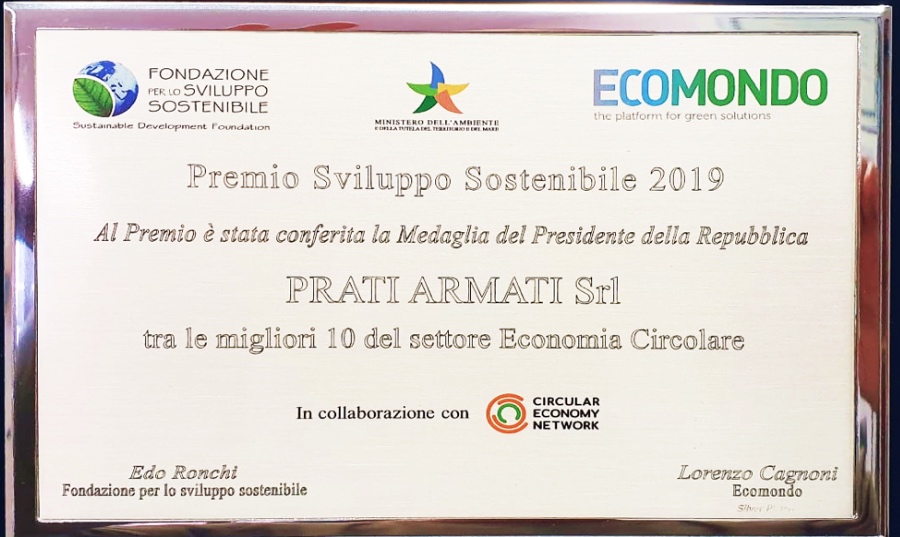 Is an anti-erosion technology that can block erosion on any lithotype and climate conditions, using only seeds of perennial deep rooting herbaceous plants PRATI ARMATI®, natural-autochthonous-non GMO, capable to capture from the atmosphere 400% more CO2 compared to traditional grassing systems.
Studies, theses and experiments performed at major Italian Universities and hundreds of installations both in Italy and abroad, demonstrated that thanks to PRATI ARMATI® it is possible to:
increase the shear strength of the surface layers of soils by injecting an additional cohesion benefit of 5-15 kPa thanks to the radical apparatus;
block erosion in any climate and soil conditions, even on polluted and sterile lithotypes: for example on tunnel muck, without using topsoil or other products and materials;
decrease water infiltration and increase transpiration thus contributing to improve, also in depth, the key geomechanical parameters of the soil, such as saturation, cohesion, etc. hence mitigating even the risk of landslides at average depth;
eliminate the topsoil that erodes and slips downstream, and any other products and plastic materials, such as geocells, geomats, geonets, etc., moreover avoiding irrigation systems or rescue irrigations;
eliminate traditional civil works for capture and surface regimentation of rainwater (gutters, Finsider pipes, concrete tiles, ditches etc.) by working directly on the ground as is, with strong technical advantages, cost and time savings, reduction of permanence and site risks, zeroing maintenance and assuring durability.